Nov 9, 2020 06:24 PM Central
Shawne D. Johnson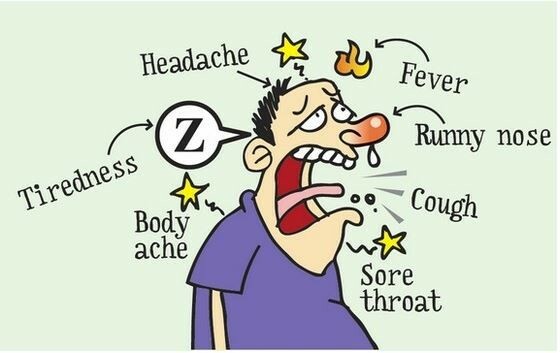 Hello, it's that time of year where we have to make sure our immune system is strong and ready for the seasons to come.
Are you prepared for this season?
Are you using your kit to it's full capacity?
What are you doing to protect your family?
I used to get ready for my seasonal cold or upper respiratory infection with medications that made my hands shake, my mouth dry, low energy and made me sleepy. I decided that I will not suffer any more, I started learning about how to support my body.
I reduced and in some cases flat out deleted certain foods out of my diet. I was introduced to essential oils and this changed my life, I can breathe!!!
In February of this year I had symptoms that came from left field. I wasn't around anyone that was sick, I didn't know what it was. I said to my coworker that I don't know what this is but I am going to knock it out. Within 3 days I knocked it out with natural remedies & alternatives, it was easy.